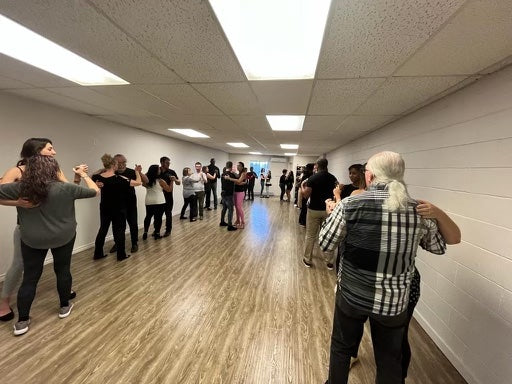 Salsa
Salsa is a partnered Latin dance that was developed to accompany the music by the
same name. Although it combines Cuban Son and Afro-Latin beats, it became popular in the 60s in New York city.
Learn Salsa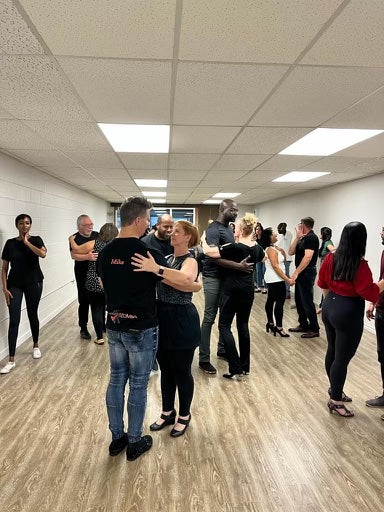 Bachata
Bachata is a popular sensous dance that originated in the Dominican Republic and is often played at Salsa parties.
Learn Bachata