Private Lessons
Learn to dance with the industry's best! Nomusa's private 1:1 classes are perfect for groups of friends, couples, and soon-to-be newlyweds! Enjoy the thrill of being coached individually while creating breathtaking dance choreography for your special day. Let Nomusa's expertise guide you as you learn to move to the rhythm and create beautiful memories that will last a lifetime! Please email dansanidanceco@gmail.com to discuss what you're looking for and pricing.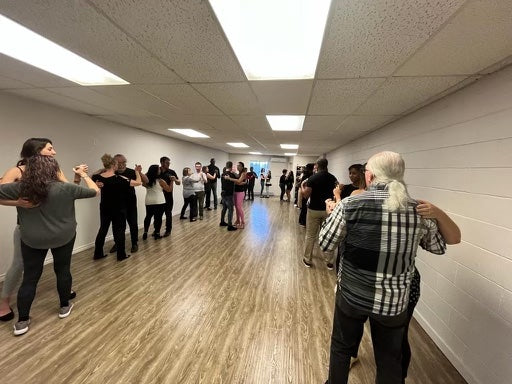 Salsa
Salsa is a partnered Latin dance that was developed to accompany the music by the
same name. Although it combines Cuban Son and Afro-Latin beats, it became popular in the 60s in New York city.
Learn Salsa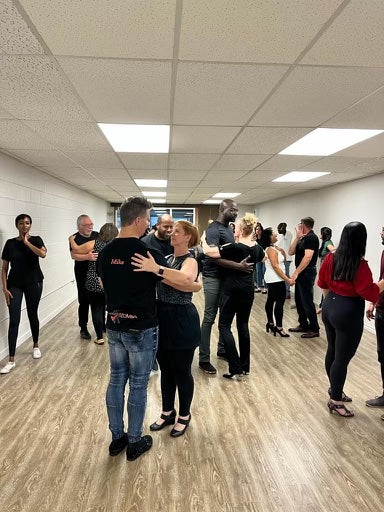 Bachata
Bachata is a popular sensous dance that originated in the Dominican Republic and is often played at Salsa parties.
Learn Bachata